ABOUT US
Lakita ('for the classroom' in Hebrew) is an innovative, not-for-profit crowdfunding platform for teacher-led educational initiatives in Israel. Lakita was established with the goal of helping educators bring innovative tools into the classroom, allowing them to maximize their potential and that of their students.
Our mission & vision
To contribute to the structural improvement of the health of disadvantaged groups in South East Asia by developing evidence-based participatory models that build capacity and focus on the major determinants of population health.
Featured Projects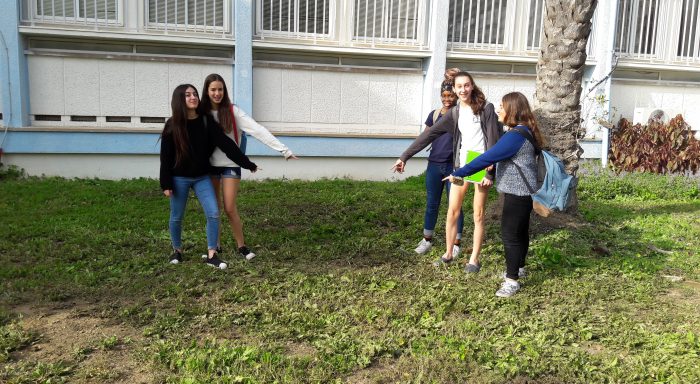 Current

4,860 ₪

94%

Supporters

28
Using all the senses to study Biology: students plant a vegetable garden in the schoolyard for hands-on study of plants' growth cycle.
Awarded a grant
Matching X2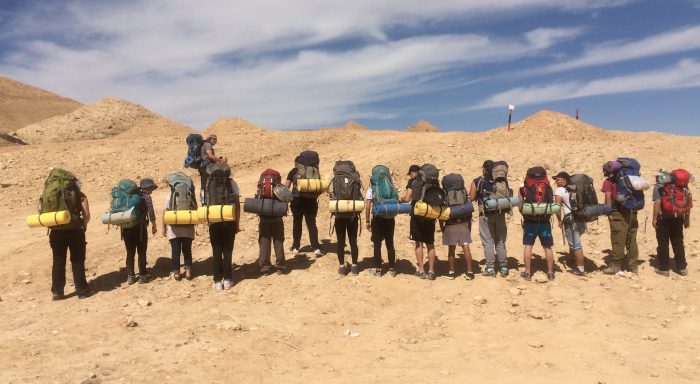 Current

3,050 ₪

63%

Supporters

8
Leaving the comfort zone: creating a school group learning outdoor skills (building a shelter, field cooking, plant identification, fire building) as part of a process of empowerment...
Matching X2
מענק מנכל"ית ברנקו וייס ליזמות חינוכית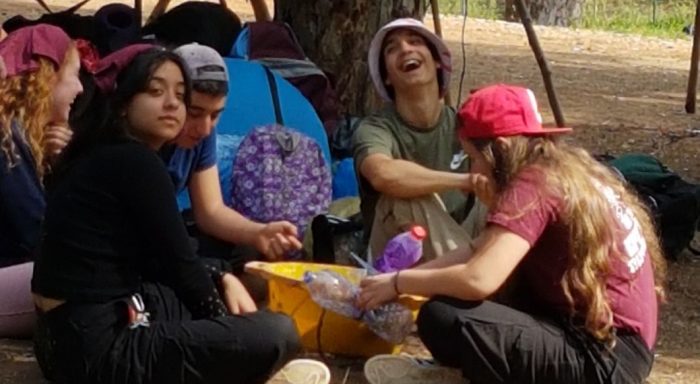 Current

2,784 ₪

Supporters

19
Young Nature Counselors giving back to the community! Reinforcing the links between young people and the local and national community through joint activities guided by them in...
Awarded a grant
Matching X2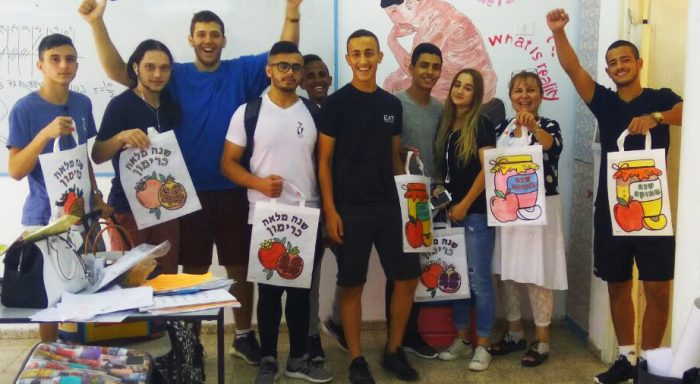 Current

5,290 ₪

Supporters

24
My Chillout Space is a project initiated by students who wanted to create a pleasant, inviting space where they could spend time, study, get to know other...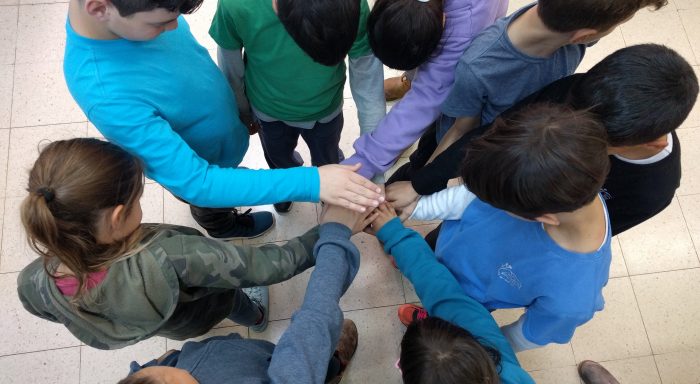 Current

9,540 ₪

Supporters

38
I would like to create a new learning experience by making the Special Education classroom accessible to the students with learning disabilities.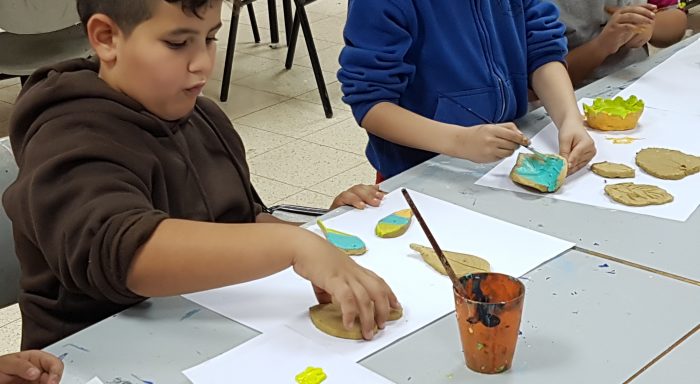 Current

10,322 ₪

Supporters

24
Establishing a clay studio where students can sculpt on various themes from studies or personal themes for students in the Special Education and other tracks.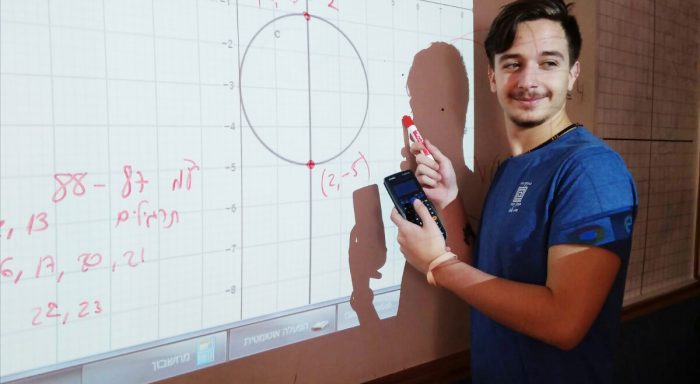 Current

5,153 ₪

Supporters

10
I want to teach my students math in a different way, in an interactive way combining color, sound, and form in visual illustrative processes..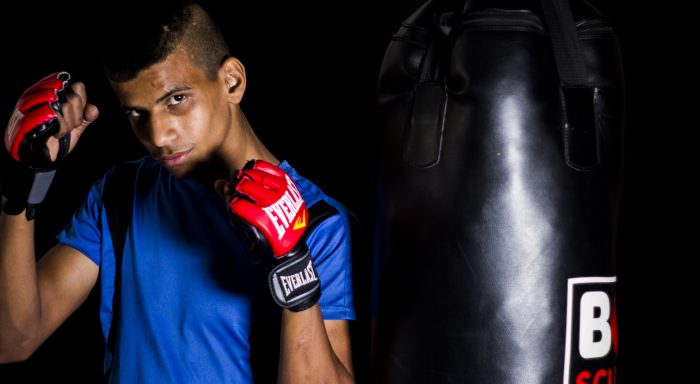 Current

5,217 ₪

Supporters

29
Many of our students dream of working out in a gym, but the cost of membership is prohibitive for them. If we establish a serious fitness center...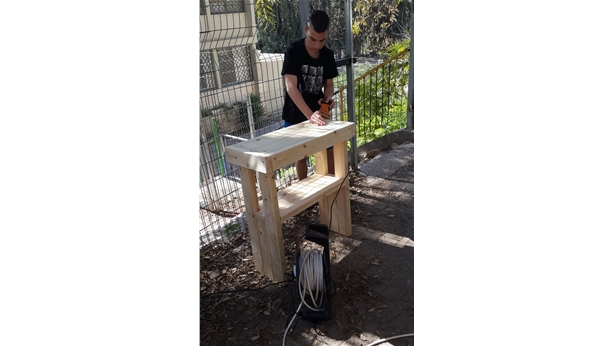 Current

5,629 ₪

Supporters

31
The dream carpentry workshop project was established with the aim of providing a solution for students who want – and often really need – variety in their...
Design education together
We have amazing partners!