Nobody knows your project like you do. You are also the link to the public who will support it, and nobody knows your audience better than you. Every project is different in myriad ways: purpose, color, size, sector, target audience, fundraising required, etc. Therefore, the key to making the project succeed lies with you – when in doubt, always trust your intuition!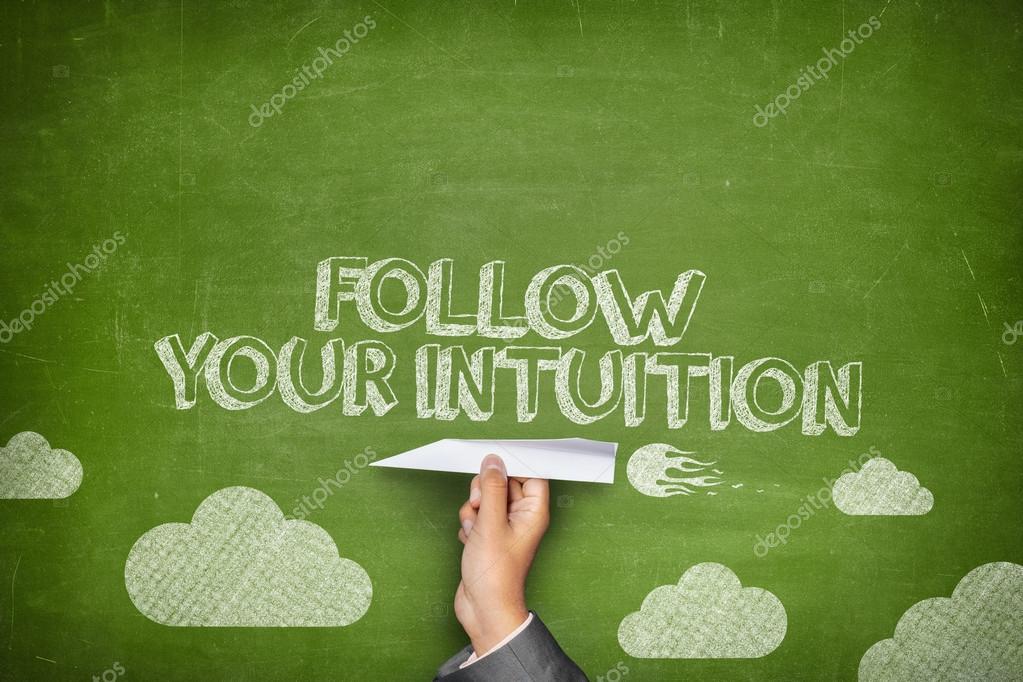 Soon, thousands of people who visit Lakita will be able to see your project, but you should know that projects which involve more than one person tend to be more successful. Therefore, we recommend joining forces with another teacher or teachers who have a clear interest in the project – someone whose judgement you trust who will be able to give you another opinion and, crucially, more exposure for the project. Obviously, the more deeply involved the students are in the project and in publicizing it, the more you deepen your pool of potential supporters. Ultimately this means a greater chance of finding the funding for your project and seeing it succeed.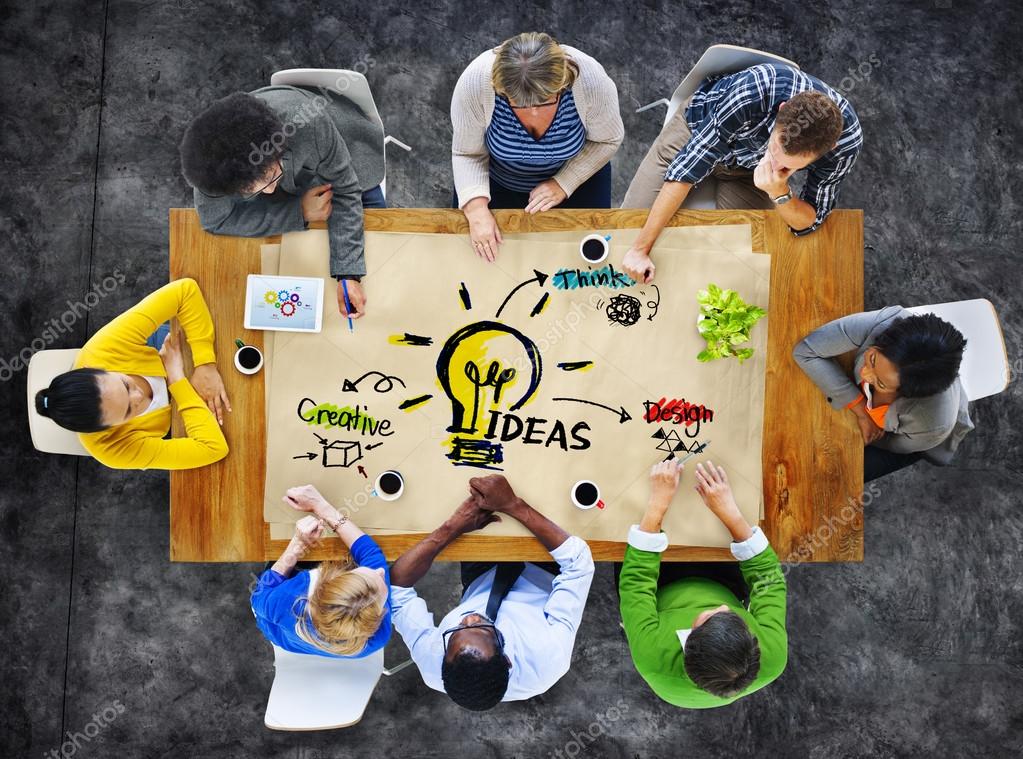 Lakita was created to allow teachers to bring their educational initiatives to life. In order for the fundraising to be successful and for the project to be realized, you need to have a detailed understanding of what is required to make it successful and you need to explain it clearly. Our team will work to negotiate prices for the necessary resources with the suppliers, and the fundraising target will be based on the agreed-upon price. If you fail to take everything into account in the planning phase of your project, it is liable to run into difficulties during the execution phase.
Every project is required to have an established fundraising deadline, anywhere between 14-60 days. It is important to note that projects that have the most success fundraising tend to extend over around 30 days. More time does not guarantee a higher chance of successful fundraising, as the sense of urgency often has an impact and it is difficult to maintain high-intensity fundraising over a long period of time. When deciding on the fundraising period, take into consideration the date by which you will need the resources. On this note, it is important to take into consideration that it could take several days from the creation of the project until it goes live. Likewise, after fundraising is completed (assuming it is successful), it could take anywhere from a few days to a few weeks for the resources to be supplied, depending on the complexity of the project and the availability of the resources. Other elements that are important to factor in include how active you are planning to be in the fundraising process (on a scale from 'very' to 'extremely' (: ), how much time you can dedicate to it, and what your marketing strategy for the project is. Likewise, consider any subsequent fundraising projects if there are any planned.
People endorse a project which they can relate to, or which has a backstory they cannot ignore. Remember that you are simultaneously appealing to friends and to complete strangers. Tell your story briefly and clearly, and do not assume that everybody already knows it. Explain why your project is important to you and your students and why it is important for supporters and other people. Try to understand the intellectual or emotional draw of your project and emphasize it. Show passion and excitement about your project idea, be honest and straightforward with your audience.
Make sure your language is clean and respectful, neither too elaborate nor unintelligible, don't forget to say thank you…and try to avoid speling mistekes 🙂

The project image is the first thing potential supporters will see, and therefore it has a big role in the first impression people will develop of your project. A picture is also the main thing that turns chance visitors into potential supporters. It is not necessary to be a professional photographer or graphic designer in order to create an eye-catching image. It is important that your picture demonstrates the purpose of your project, and conveys the spirit you are aiming for. Ask around among friends, gather some ideas and hear their thoughts. You can take photos from free image-sharing websites such as flickr or photobucket, or subscription-based ones such as istockphoto. If you do use an image from one of these sites, be sure to credit the photographer as directed on the image page.
A picture of your students can definitely help people connect with your project. If you do decide to use one, make sure you have received permission from the parents of every child who appears in it.
It is difficult to overstate the importance of a video to the success of a project. A video brings the project to life, making it real. On average, project proposals that include a video raise 150% more when compared to project proposals without one. As with the images, it is not necessary to be a professional video-editor in order to succeed – it can be something short and simple. Supporters are attracted to authenticity, honesty, passion and the ability to execute.
We recommend that you keep your video to two minutes or less in length. After two minutes, viewers tend to lose interest and click out of the video. Grab their attention from the start and lay out the proposal for the project within the first 30 seconds!
Creating a personal bond with your donors is the key to success; include yourself or your students in the video (with permission from their parents), at least briefly, so that your donors can see who you are. Keep the message positive, enjoyable and creative, and make sure you can be heard…
Be as creative as you like, but don't forget the basics:
Introduce yourself and your class/school
Tell your story (or even better, show your story!)
Ask for people's support
Say thank you!
You can make use of the free music database soundcloud in order to add sound or music to the video. There are countless ways to tell your story – just find one you enjoy. The video doesn't have to be perfect, it has to be authentic and from the heart!
You can also use online resources such as:
You've built an awesome project proposal? Great, but it's important for you to ensure that it reaches as many potential donors as possible, as this will be vital to its eventual success. The project's success depends in large part on your ability to share it with as many people as possible. Create a sharing plan, depending on how high your fundraising target is. If you are asking for a few thousand shekels, an email to your friends and family might suffice, whereas if it requires tens of thousands, it probably won't…
Sharing the project begins even before the project proposal goes live on the platform. Maximize your fundraising potential by building a network of support for the project even before it goes online (using Facebook, Twitter, blogs, etc.). Prepare your list of potential donors: family, friends, acquaintances, colleagues, etc. Make sure to include their contact details. Write a draft of the email you want to send to your mailing list, prepare the post you want to publish on the various social networks. Identify groups and individuals related to your project; you might already be active members of some of the popular forums related to your project. Even if not, identify these forums, sign up for them and start to feel your way around. You don't want your first post on the forum to be a request for donations from its members…
You can also try to identify leading figures, e.g. writers, journalists, radio hosts, bloggers or forum moderators in the relevant field. Send them your project page the day it goes live and ask them to share the project if they like what they see. The most important thing, however, is to maximize the use of your closest social circles: enlist them to promote your cause!
Your donors are the people closest and most loyal to your project. This group will also be the loudest carriers of your message. They are invested in the success of your project and will help you reach your target by spreading the word. In exchange, they expect regular updates on the progress of the project, both during and after the fundraising is complete, so don't let them down! We highly recommend that you update your donors at least once during fundraising and twice after the project comes alive.