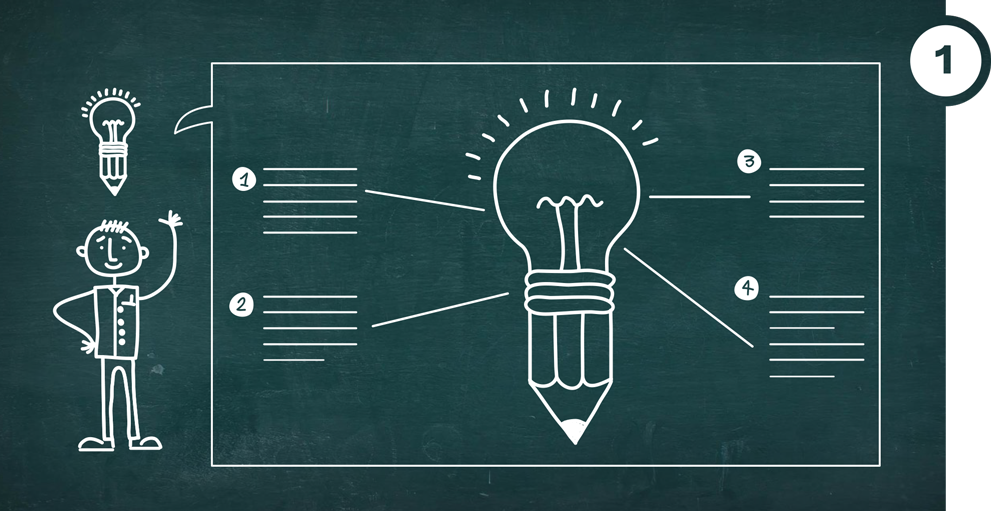 An educator creates a project, in which they detail, in four simple steps, their proposal and what is required to make it happen.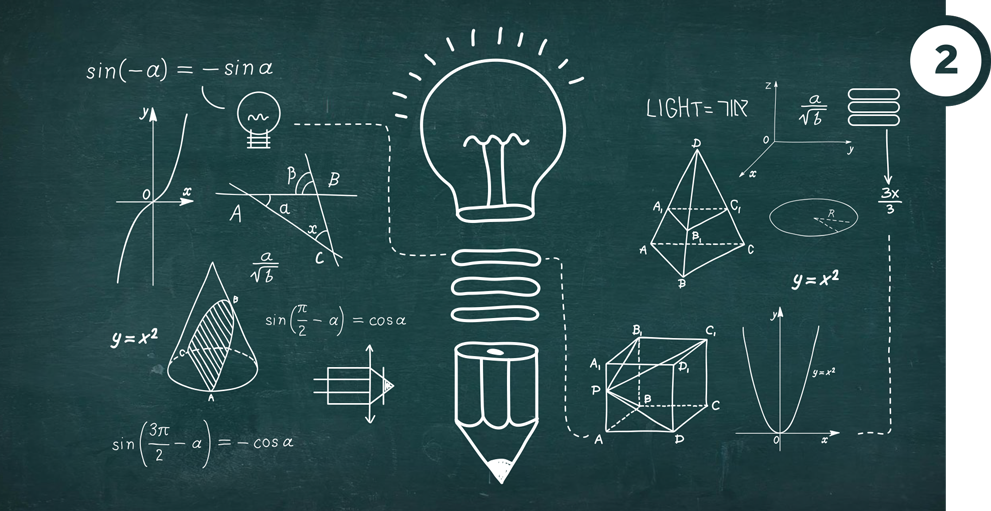 We help them to develop the idea and confirm with the administration of the school that they have been informed and have consented to the project.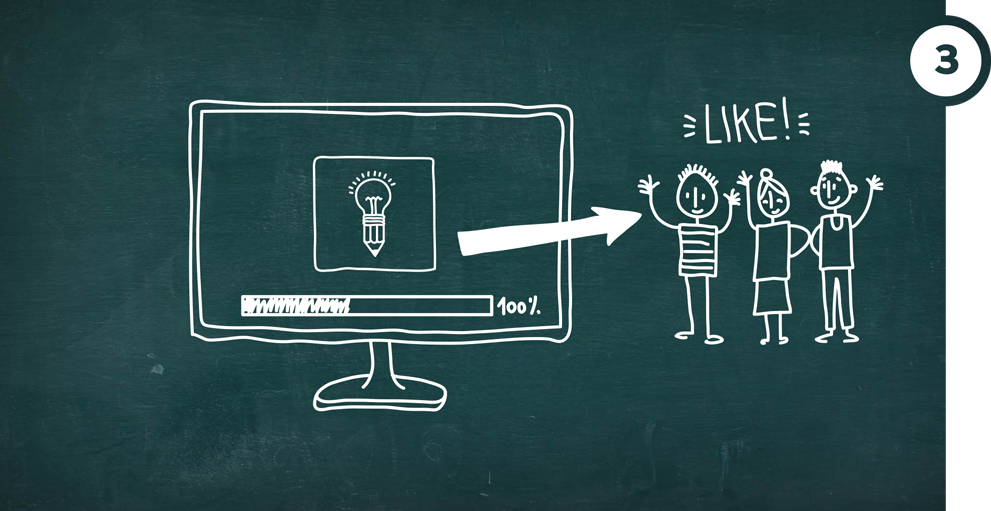 We publish the project to the wider public, and invite everyone who is passionate about education in Israel to support the projects that inspire them.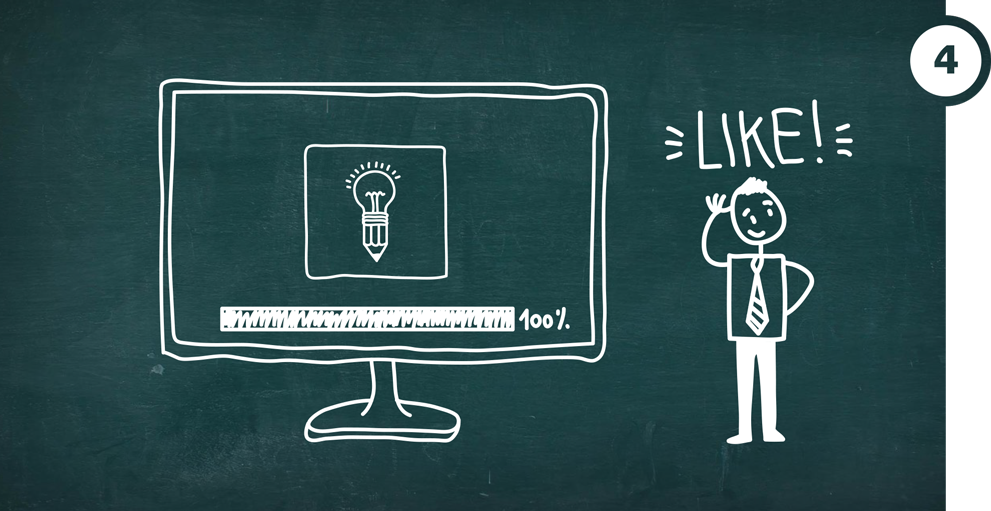 We also help to connect the projects with social enterprises that are looking to give back to the community on the basis of their stated interests.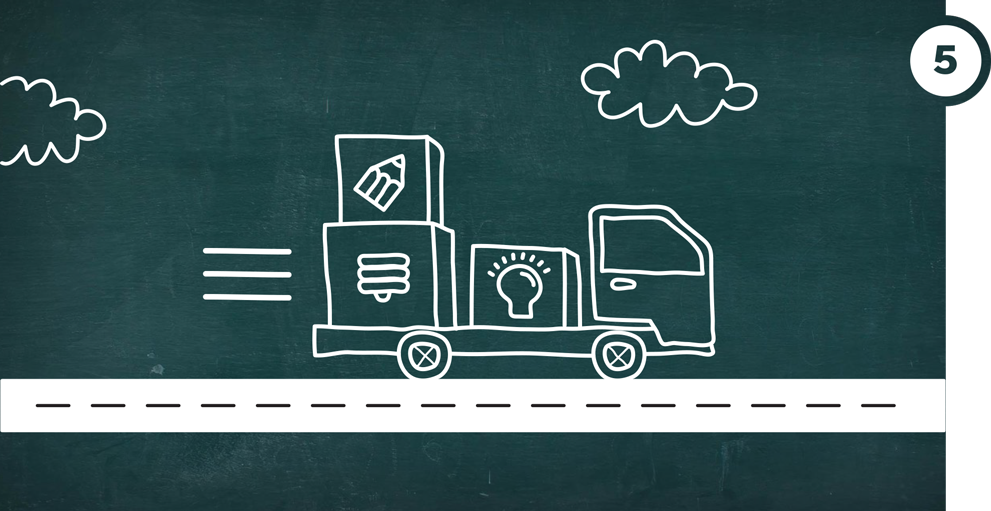 If the project reaches its funding goal within the allocated time, the teacher receives the necessary equipment, straight to the school gates!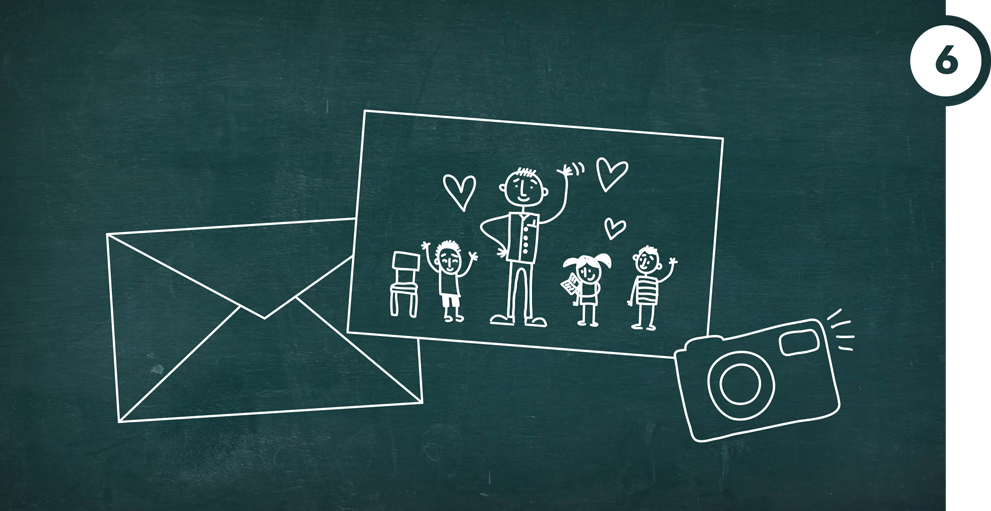 Finally, using the website, the teacher and students update and thank everyone who helped make the dream a reality!
For your attention, in the primary phase, project proposals are open only to educators at the Dror Education Centers, Branco Weiss, AMIT and Darca school networks who are employed directly by the schools (and not by the Ministry of Education). Soon we will be expanding our activities to additional schools, and we look forward to serving as a platform for all of your education ideas!
Leave us your contact details, and we will be in touch as soon as the site is fully open!