Lakita ('for the classroom' in Hebrew) is an innovative, not-for-profit crowdfunding platform for teacher-led educational initiatives in Israel. Lakita was established with the goal of helping educators bring innovative tools into the classroom, allowing them to maximize their potential and that of their students.

Lakita is a project of the Asor Fund, which was established in 2014 with the aim of encouraging philanthropy among a wide audience throughout the Jewish world, and especially in Israel. The Asor Fund runs a number of initiatives for the promotion of philanthropy in Israel, all of which emphasize the incorporation of technological innovations which strengthen and widen the quantity of the donations. The Asor Fund is registered in Israel (charity no: 580586998), and is recognized as a public institution for fundraising purposes under clause 46 (a) of the Israeli tax code.
Founding Committee of Lakita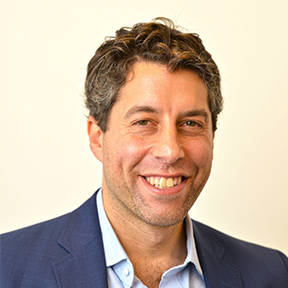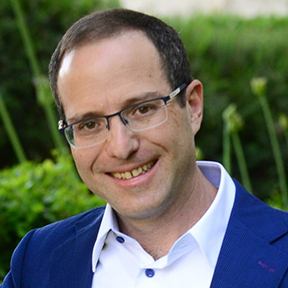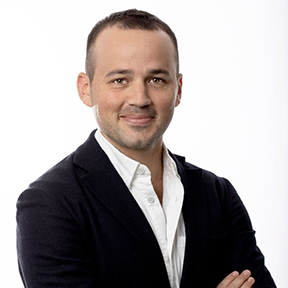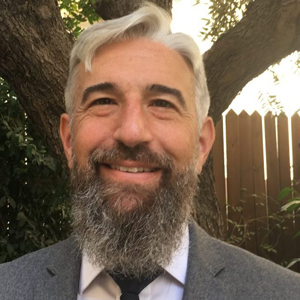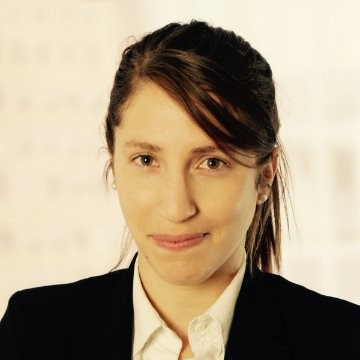 Founding Committee of the Asor Fund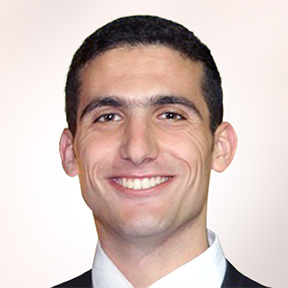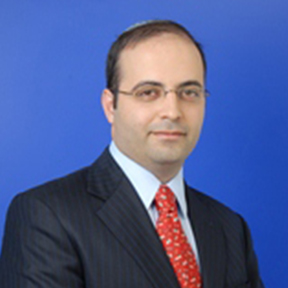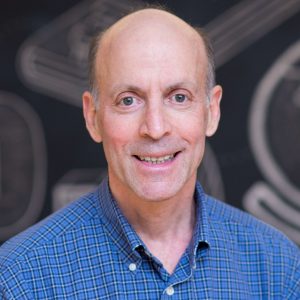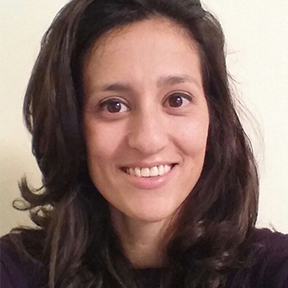 Lakita was founded by Jonathan Bendheim, Glen Schwaber, Josiah Rotenberg and Micha Jesselson, a group of friends who set up various not-for-profit projects in the field of education and social welfare in Israel.
It all began on one of Jonathan and Glen's visits to a school in the Ir Ganim neighborhood in Jerusalem. They were there as part of an educational program they had set up, designed to help students with a low socio-economic status with their studies in English and science. Feedback they received from one of the teachers at the school inspired a change in their understanding of educational activity and how they could contribute to it. She told them that, despite her appreciation for people who donate time and money to advance educational programs in schools, she was tired of programs being 'imposed' on her by outsiders, people who were not familiar with her students. As a teacher who spent many hours with her students every day, she said, she had an understanding of their needs and capabilities, and of what was needed in order to help them maximize their potential. She wished someone would ask for her opinion on how to put the money to the most effective use.
This feedback led Jonathan and Glen to the realization that teachers in Israel, who had chosen to put themselves on the frontline of the education system, were the best placed to appreciate the unique challenges facing every boy and girl in their care. A bit of funding and enough faith from the educational community and from the wider society would enable them to work wonders in their classrooms.
This insight led them to search for a platform which would allow educators to realize their ideas and make the most of their creative spark. Through this they became acquainted with DonorsChoose.org, a successful crowdfunding platform for funding educational projects in American public schools. Donors Choose was created by a history teacher in a New York public school who wanted to provide a better education for his students, but was required to spend money from his own pocket to overcome budget shortfalls. He created a website which allowed him to raise funds for projects in his school, and which quickly developed a far-reaching influence on public education in the USA. To date the website has raised more than 400 million dollars for more than 65,000 public schools across the United States.
Jonathan and Glen then joined forces with Micha and Josiah in order to create a platform that would allow educators in Israel to realize their educational ambitions and to unlock their potential for the benefit of their students. They soon added Naama Assaraf to the team, who led the creation of Lakita, a process which included six months of extensive fieldwork, learning to adapt the American model to the realities of the Israeli education system. We, the team at Lakita, are not attempting to reinvent the wheel. From the very beginning, we have sought out partnerships with leading figures in the technological, logistical, administrative and, of course, educational sectors, to make the most of their experience. We have amazing partners working with us, and you're invited to meet them on our 'Partners' page.
Our vision is to create direct ties between initiatives by creative and motivated educators, and every person who shares a belief in the importance of education in Israel. These ties will promote an educational environment in which the creativity and the support of educators will help to provide students with the best possible education.