ABOUT US
Lakita ('for the classroom' in Hebrew) is an innovative, not-for-profit crowdfunding platform for teacher-led educational initiatives in Israel. Lakita was established with the goal of helping educators bring innovative tools into the classroom, allowing them to maximize their potential and that of their students.
Our mission & vision
Our vision is to create direct ties between initiatives by creative and motivated educators, and every person who shares a belief in the importance of education in Israel. These ties will promote an educational environment in which the creativity and the support of educators will help to provide students with the best possible education.
Featured Projects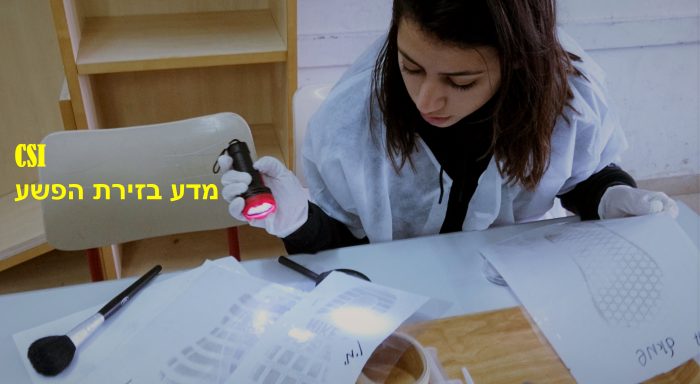 Current

5,016 ₪

Supporters

23
Learning science at a crime scene: Students taking on the role of criminal investigators, will be exposed to Israel Police detectives' methods and tools; they will interrogate and solve cases, bonding through teamwork...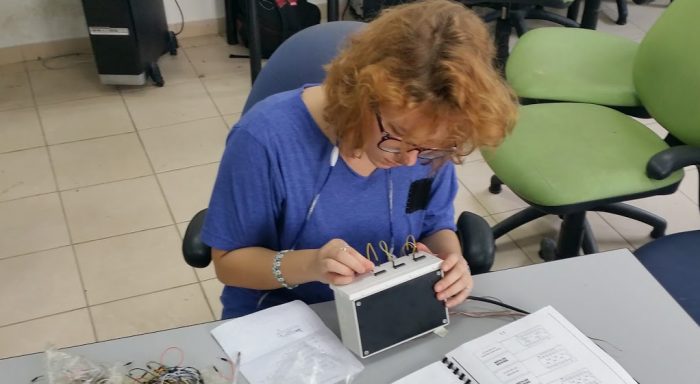 Current

5,520 ₪

Supporters

34
12th graders in the Technology Track will construct an Escape Room in which the enigmatic clues are based on technology..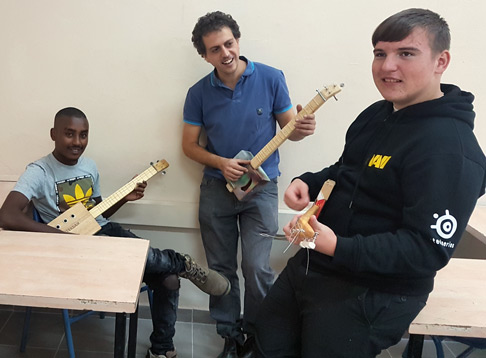 Current

4,838 ₪

Supporters

34
Several teachers and I were working in the old, unused computer room, beginning to discover along with our students all of the possibilities of learning through working with our hands. The professional workshops in the trade...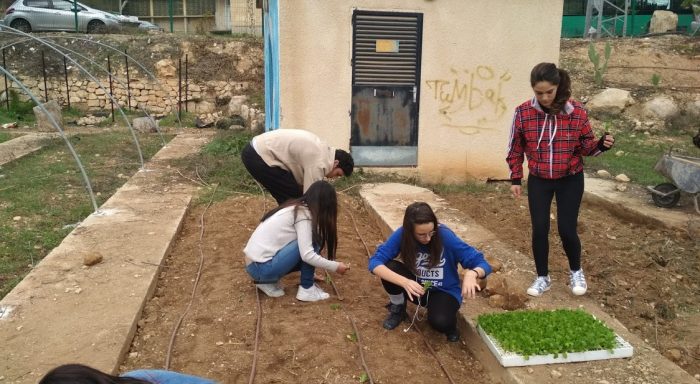 Current

5,581 ₪

Supporters

17
This project establishing an experimental innovative research lab creating the agriculture of the future. We will raise hydroponic lettuce using sensors and a robot.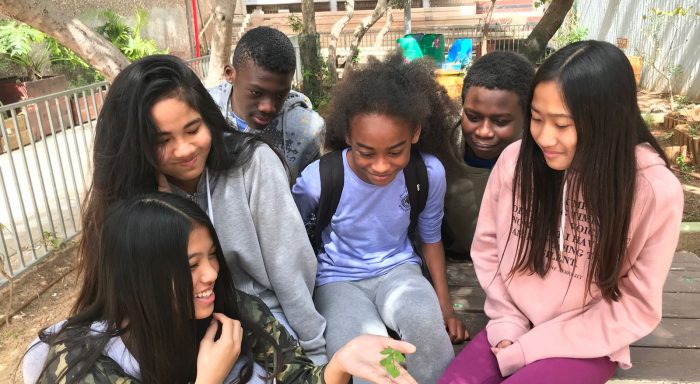 Current

5,202 ₪

Supporters

34
Students learn biology hands-on by working on a mini-farm in the school.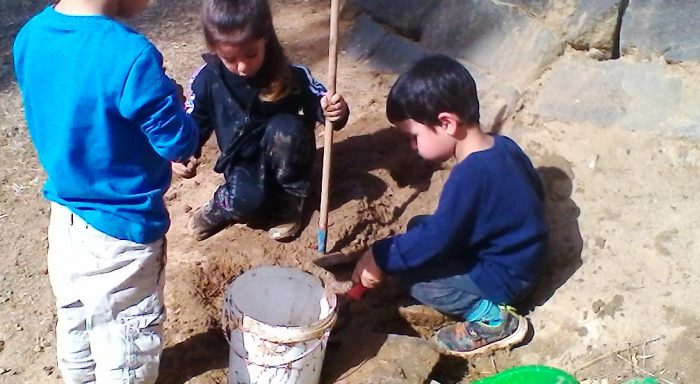 Current

9,935 ₪

Supporters

26
This project sets up a space for kindergarteners to try things out and get to know about physical forces through playing and working in our ecological schoolyard.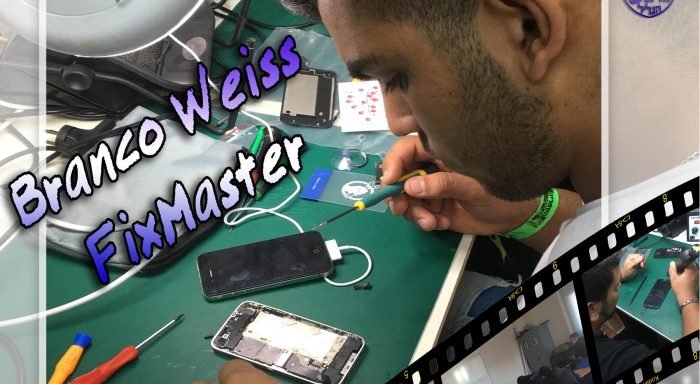 Current

5,375 ₪

Supporters

24
FixMaster is a new tech project which acts as a continuation of the 'cellular technology' class that the school has been running for the past two years. This course has made do with basic equipment and...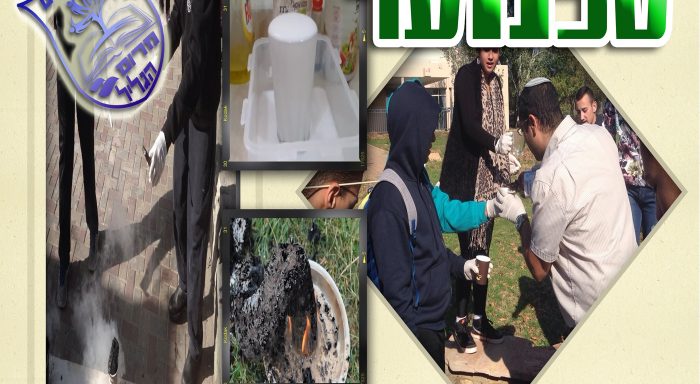 Current

3,785 ₪

Supporters

21
The objective for this project is to set up the school's first science laboratory. When I started in my role as a science teacher, I created all new lesson plans from scratch. In order to raise...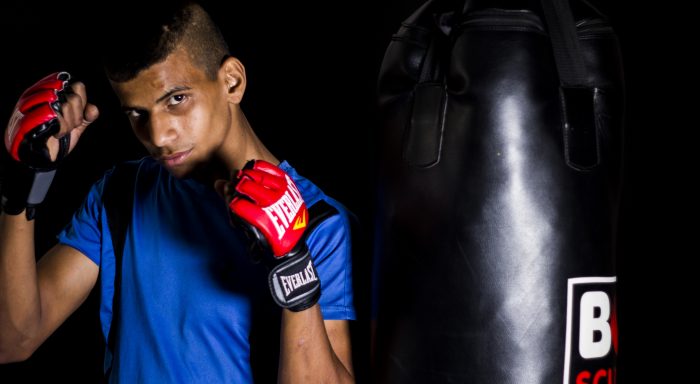 Current

5,217 ₪

Supporters

29
Many of our students dream of working out in a gym, but the cost of membership is prohibitive for them. If we establish a serious fitness center in the school, attendance will increase and we will...
Design education together
We have amazing partners!